Audio & Video
Commercial Sound Systems
From conference rooms in a corporate office to live music at your hotel or restaurant, we can analyze your business audio and visual needs and put together a system that is unique for your business. We have worked on many projects for churches and nonprofits including video live streaming, lighting, projection and TV installation, sound systems, in-ear monitors, and wireless A/V.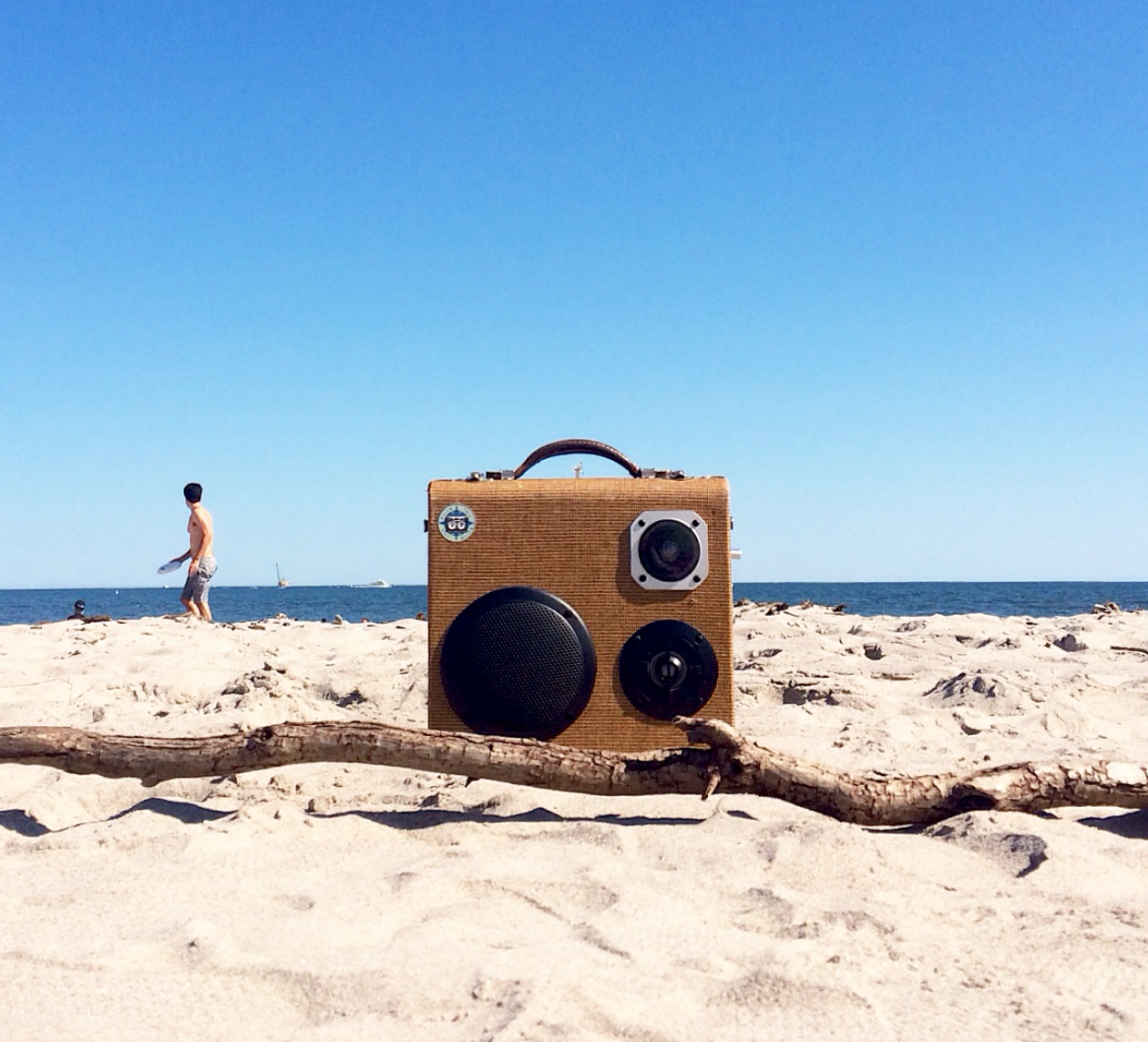 Home Theater Systems
Building a new home or want to upgrade your current home theater? We offer complete surround sound and cinema experience for your home. Seamless music throughout your home inside and out – we can do it. Don't worry, we will do what it takes to train you so that you know how to use your new technology as well as we do.
Looking for an A/V system to meet you home or business needs?
Contact us today for a free quote!