Do you need a computer and network health check? Request a Network Assessment today and we can detect issues like internet speed, security vulnerabilities, and more to make sure your computer systems are running like they are supposed to.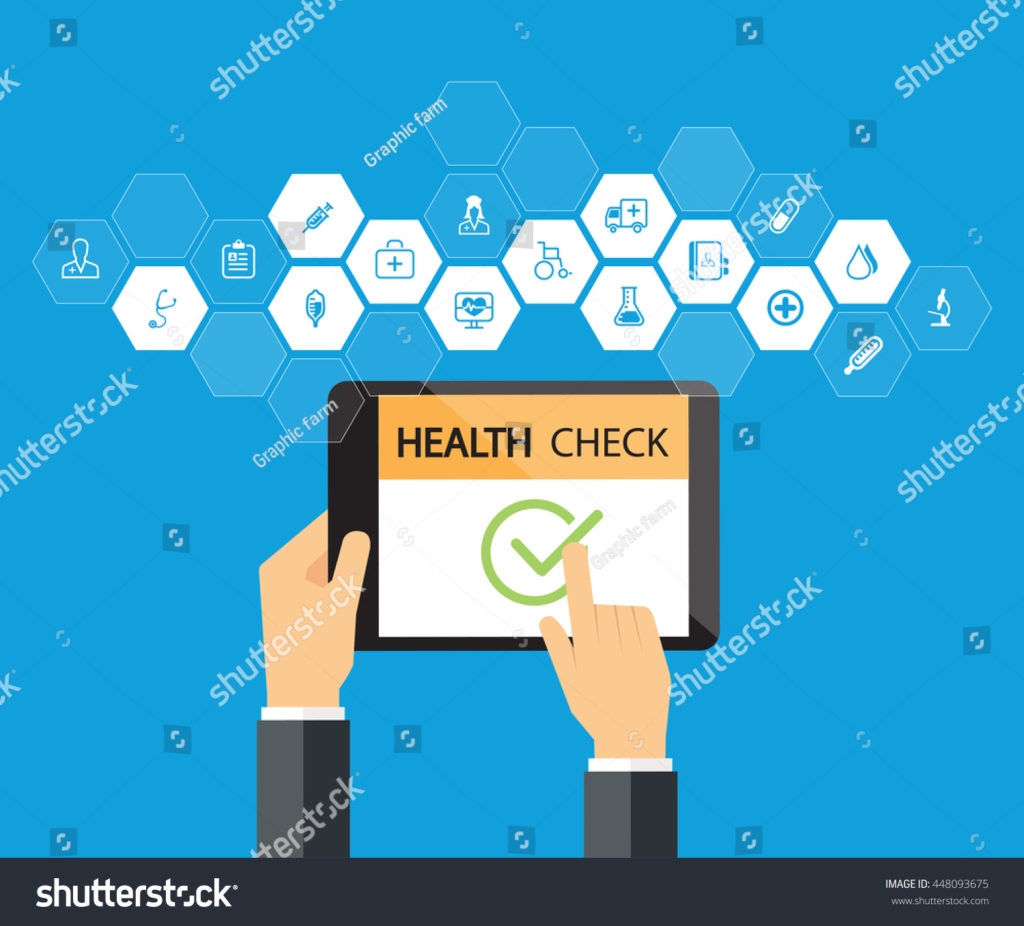 Network Penetration Test
We scan your network for potential back doors and notify you of any security holes and warnings.
Antivirus & Spyware
Detect all major apps / versions and counts the number of installations, check for last definition updates.
Password Strength Analysis
Identify computers and servers with weak passwords that may pose a security risk.
Workstation & Server Errors
Make sure your computers and servers are up to date, follow best practices, and identify errors.
Internet Domain Analysis
Analyze website domain WHOIS information and email spoofing.
Network Survey & Device Assessment
Get an inside look of all the devices on your network and what your bottlenecks and slow downs are.
"Our computer systems have never worked so well. We are now able to work on our business and not have to worry about the technology."
client1
"The HIPAA Network Assessment really exposed the security issues in our computers and helped us see how our previous IT company was letting us down."
client2
SUBSCRIBE TO NEWSLETTER
Stay Up to date on the latest computer security tips and trends.