Business Telephone
Old Analog Phones
Phone lines are the "voice" of your business. Your phone system should work FOR YOU and provide you with the tools to provide excellent customer service. Unfortunately, analog phone lines do not always work as well as you wish. They offer high price tags for poor service and usually charge for extra features like voicemail, call waiting, faxing, and auto answers.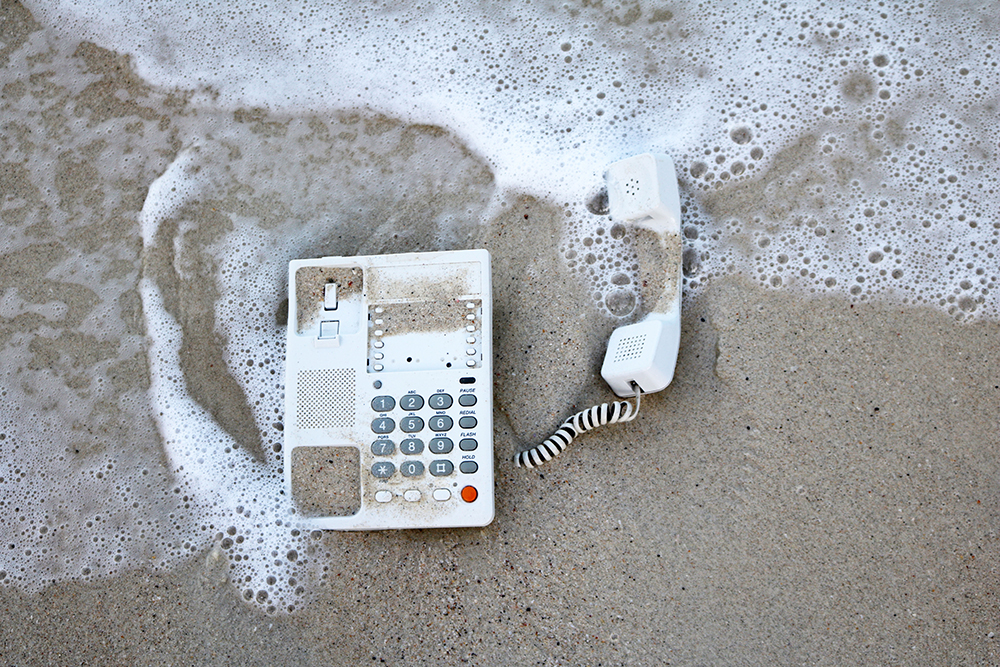 New VoIP Systems
Island IT offers everything small and large scale businesses require in a phone system.  We offer cloud-based and self hosted VoIP systems with great uptime, tools, and any reporting that you need. Our success implementing VoIP phone systems in small to medium size businesses has drastically reduced our client's phone bills by over 50%.
Need to give your business telephone an overhaul?
Find out if we can lower your monthly phone bill by 50%.